Sprayheads
Irritrol combines affordability with heavy-duty construction, reliability and advanced product features to create a line of Sprayheads that are not only easy-to-install and use, but will save you valuable time and money. Creators of the industry's easiest adjustment feature, the exclusive "Smart Grip" head design which requires no tools to adjust, Irritrol® develops products with the contractor in mind and stands behind those products.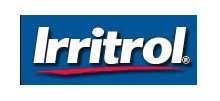 I-PRO Series Spray Heads
Applications
Pop-Up Spray Heads
3", 4", 6" and 12" models

Irritrol's I-PRO Series spray heads combine a pressure-activated wiper seal and advanced formula lubricant that virtually eliminates troublesome stick ups. Add a unique tapered lip design that prevents debris from entering the body and you have a spray head with superior performance. It is rugged and reliable with a textured body style for a non-slip grip and even easier installation. Available in four pop-up heights with side inlet, pressure regulation and check valve options, the I-PRO Series fits most landscape applications.
Key Features
Pressure-activated seal with lubricant additive
Pre-installed in-riser pressure regulator and/or check valve (optional)
Retrofittable riser
Sturdy and robust, textured body
Side and bottom inlets on 6" and 12" models
(6" also available in non-side inlet)
Heavy-duty, stainless steel retraction spring
Male-threaded riser
Pre-installed flush plug
Ratcheting riser
5-year warranty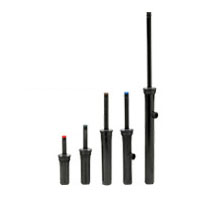 Documents:
I-Pro Series Specifications
HS Series Sprayheads
Applications
Pop-up Models
3", 4", 6" and 12"
Residential, Light Commercial, Commercial

State-of-the-art design, convenient pop-up heights, and compatibility with the full selection of PRO-VAN and Canopy nozzles make the HS Series ideal for a wide range of applications.
Key Features and Benefits
Pressure-activated seal
Heavy-duty, stainless steel retraction spring
Side and bottom inlets on 6 and 12-inch (152mm and 305mm) models
Ratcheting riser
Preinstalled flush plug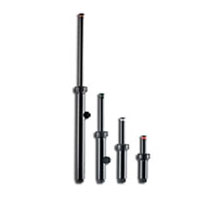 Documents:
HS series Specifications